HAPPY PRIDE, EQUALITY WARRIORS!
June is finally here and we couldn't be more excited for one of our favorite times of year; a month long celebration of libERAtion, and the party is already under way.
As we speak, EME President Kamala Lopez and our Glitter Tornado Alice Crenshaw are finishing last minute preparations for the iconic West Hollywood Pride celebrations this weekend.
In fact, the Glitter Tornado got a head start on Wednesday at Mayor Sepi Shyne's kick-off party where the Sisters of Perpetual Indulgence were presented with a key to the city and a personal invitation to visit EQUAL MEANS EQUAL at our prime location at the center of the action near the corner of Hancock Ave. and Santa Monica Blvd during the Pride festival this weekend, June 3-4 from noon to 8 pm.
For us, Pride is about a lot more than rainbows and good times; many of you may remember the first Pride wasn't exactly a party, and a big part of why coming together as a community is so important is so that we can finish the job of making this country a safe place for ALL of us.
This weekend we can reach tens of thousands of people and share with them the truth about the ERA, how it can help them and their loved ones, AND how they can join the fight to free it.
With the assistance of your donations and local friends and supporters stepping up to provide the People Power we need on the ground, we've got the makings of a pretty amazing Pride kickoff event.
Our interactive space includes a create-your-own-flag station, a "Coming Out" resource card, a raffle, a calm down reading corner for families, exclusive new merch, and of course, presentations from the EQUAL MEANS EQUAL team, local activists, artists and organizers throughout the weekend.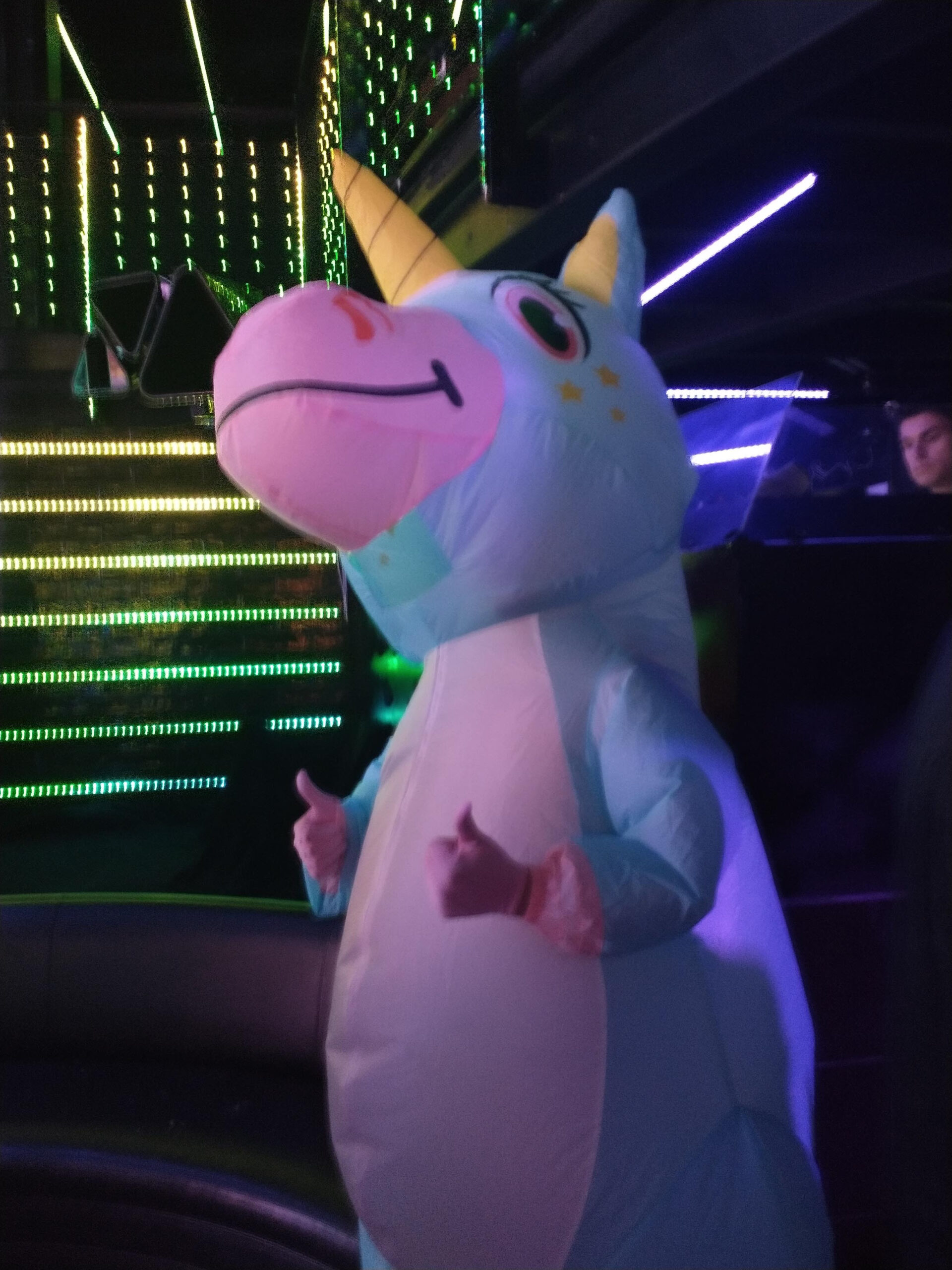 We heard you about the website (we hope you've had a chance to head over and check our awesome new website out!), and we heard you about wanting some more fresh merch as well. We like to "practice what we teach" around here, so for our new line we are thrilled to partner with a female small business owner whose fantastic art shirts caught Kamala's eye in Mexico.  Nadia Alonso works with the best Mexican screen printers and designers to support their artistry and pay them good wages. We are delighted to have WOW! Closet of Colorado soon bring you an exciting line of high quality clothing with brand new designs and options; from glitter to flocking to glow-in-the-dark!
Of course, your purchase is tax deductible and we put all the proceeds right back into direct actions and education projects. These items will be available online next week and a limited amount will be available in person this weekend at the WeHo Pride Festival.  So stop by and get your very own special edition Pride T-shirt!
This is just the first Pride event of the season, and June is only the first month of a very busy summer here at EQUAL MEANS EQUAL. As you know, we are funded solely by YOU. No corporation or political party gives us a dime; so when you share your hard earned money with this cause we make every penny count and it all goes right back into the fight.
The work WE are all doing together IS making a difference and we won't stop until the job is done. We will need your continued support to keep doing so; share the message, tell your friends; donate time, talent, and funds whenever you can; like, follow, and share, on all the social platforms; and most importantly KEEP FIGHTING.