Normally your inbox is something we try not to overflow but the Powers-That-Be
are making that pretty much impossible lately.
In a move that we can liken only to a bad movie plot, the Senate has suddenly and rather dramatically changed its hearing schedule.
Moving up a historic hearing less than a week before the new date is one thing, but to time that move to have the ERA hearing "coincidentally" occur at the exact same date and time of another extremely important and closely related hearing is… NOT A COINCIDENCE.
Scheduling both hearings at the same time will literally cause some of the sitting Committee members to bounce back and forth between the two rooms because multiple members sit on BOTH of them!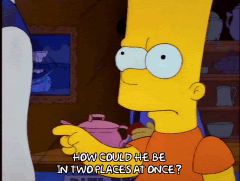 Given the history of the ERA and our current political climate we don't need to spell out what is happening with this last minute change of plans.  Remember that it is the U.S. Archivist who will publish the Equal Rights Amendment; and publication is crucial to adoption and enforcement of ERA. 
ERA publication is critical to any upcoming court cases that seek to use the amendment to address sex discrimination. Without publication, the courts can, will and have told litigants seeking legal redress that there is no basis for their claims that they have the equal protection of our laws.
They may think that this little trick will be enough to throw us off; it is not.
This is a chance for us to show them we are not going anywhere, and we are NOT waiting another moment for Equality.
We hope you will join us in DC — we have a special limited edition T-Shirt for you if you do!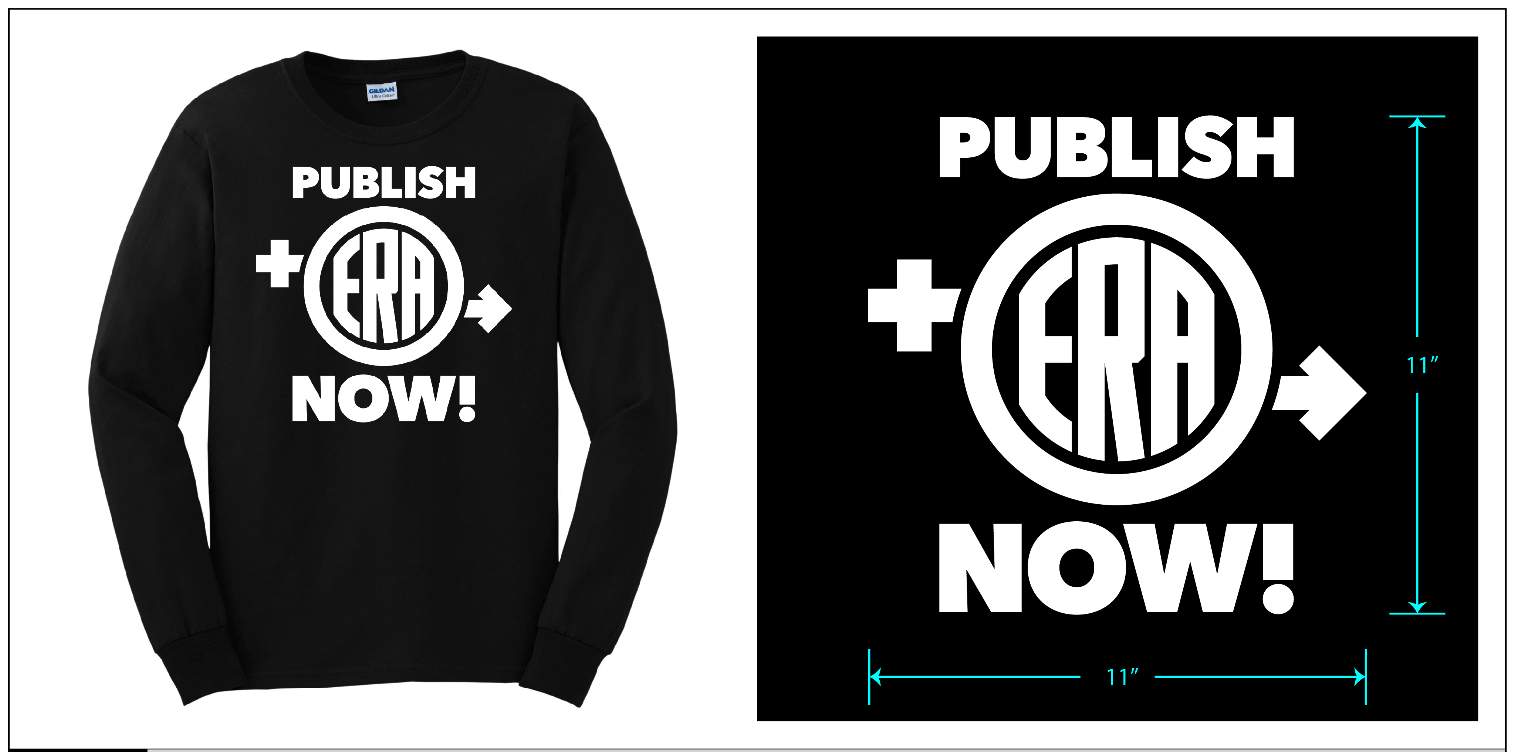 Here are the details of both hearings:
The Senate Judiciary Committee hearing on the ERA will take place on Tuesday, February 28, 2023, at 10:00 a.m. in Room 106 of the Dirksen Senate Office Building.
The Senate Homeland Security Committee hearing on confirmation of the U.S. Archivist will take place on Tuesday, February 28, 2023, at 10:00 a.m. in Room 562 of the Dirksen Senate Office Building.
To get to either hearing room, you may enter from two of the three Senate Office Buildings:
1 The Hart Senate Office Building – Constitution Avenue entrance
2 The Dirksen Senate Office Building – 1st Street and C Street entrance
Please note that this is expected to be a highly attended hearing and seats are "first come first served."
Senate Office Buildings are open to the public Monday – Friday, 7:00 a.m. – 7:00 p.m.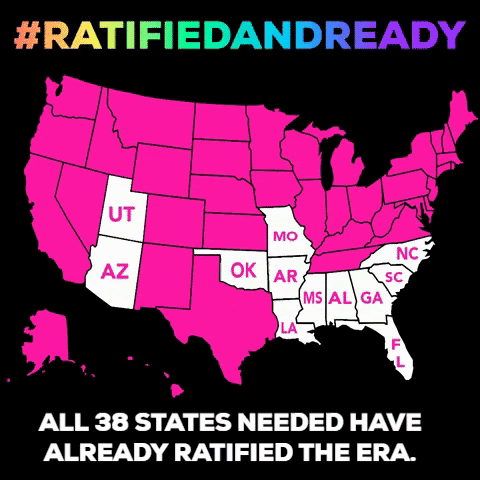 What we are doing IS WORKING. They say the wheels of progress turn slowly but, as we can clearly see, we DO have the power to make things move.
So KEEP IT UP.
Keep spreading the truth about the ERA.
Talk to your friends, your family,
your colleagues, and students.
Post it on your socials –
and your Representatives' too.
Keep those emails and tweets coming — and if you happen to be in the DC area, come out Tuesday morning and stand with us, live and in person.
Thanks, as always, for your kind support. Our work is supported completely by you and your donations and we greatly appreciate your donations, large or small. 🙂
In solidarity and with fierce determination, your friends,
Kamala, Natalie, Alice, Nicole, Joel, Tom, Jeff and the EQUAL MEANS EQUAL team