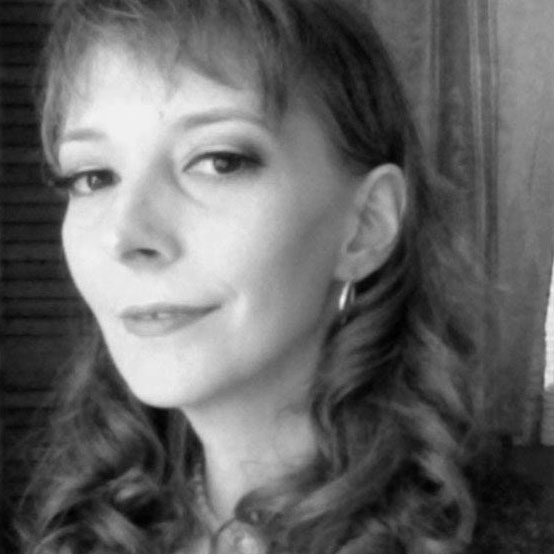 Washington DC Coordinator
Rachel Ramone Donlan is a highly dedicated advocate for gender equality and a committed activist working to ensure the ratification of the Equal Rights Amendment (ERA). With her unrelenting passion for social justice, she has spent years advocating for policies that empower women and marginalized communities and raise awareness about gender equality issues.
As an advocate for EQUAL MEANS EQUAL, Rachel has played a pivotal role in driving grassroots campaigns and mobilizing public support for the ratification of the ERA in Illinois and Virginia. From her base in Washington, DC, Rachel's organizational skills, and ability to build diverse coalitions of supporters have been instrumental in advancing the movement.
Rachel's expertise and contributions extend beyond the ERA. She is an experienced speaker and educator, delivering workshops and presentations on various social justice issues, including equity in drug law reform, intersectionality, and advocacy strategies.
In addition to her activism, Rachel works with non-profit organizations and community initiatives, using her skills to support those in need. Her commitment to social justice and belief in the power of collective action make her a vital member of the EQUAL MEANS EQUAL Team and a true champion of gender equality.