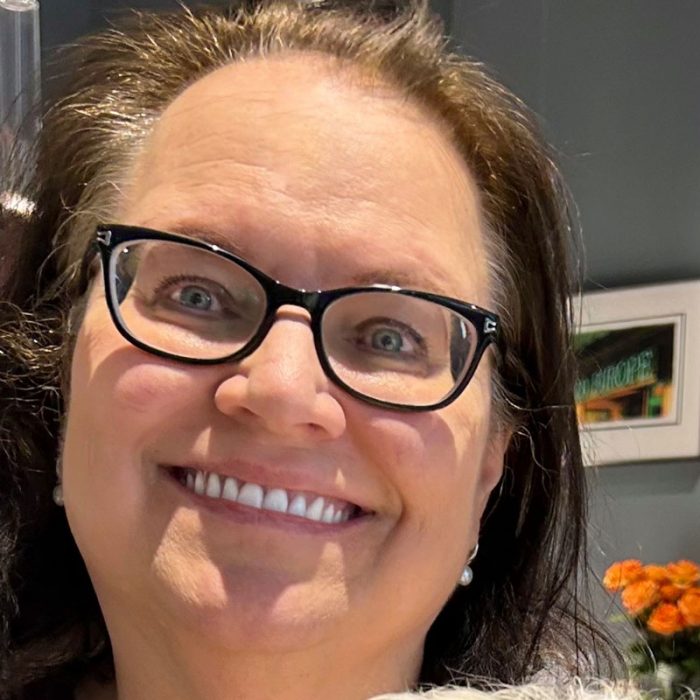 Legal Advisor
Ms. Rockey represented over 80 Amici Curiae (friends of the Court) in Equal Means Equal, et al. v. Ferriero, EQUAL MEANS EQUAL's lawsuit to compel the U.S. Archivist to publish the Equal Rights Amendment. [Read the brief here]
Despite requests from Ms. Rockey, the attorneys for Whole Women's Health failed to argue that the ERA provided the textual basis for women's fundamental right to reproductive choice. The ERA, ratified on 1/27/20, became legally effective on 1/27/22 (despite not being published by the Biden Administration) and Whole Women's Health had a right to bring this new authority to the Supreme Court's attention, and yet chose not to. Thus, Ms. Rockey and her co-counsel, Gina Collias, Esq., represented ERA-NC Alliance, as proposed Amicus Curiae, in Dobbs after the opinion was leaked in May of 2022. [Read the brief here]
As a national Women's Rights Lawyer, Ms. Rockey has fought for mothers trying to protect their children from child abuse and domestic violence and has forcefully advocated for publishing the Equal Rights Amendment. Ms. Rockey has much experience in grass roots advocacy, including leading the statewide non-partisan umbrella coalition that was successful in seeing the repeal of the N.C. Marital Rape Exemption in 1993.
Ms. Rockey joins EQUAL MEANS EQUAL on the National ERA Publication Task Force, working to get President Biden to follow his constitutionally-mandated duty, under the "Take Care" clause, and his clear authority. as the Archivist's boss, to direct the Archivist to publish the ERA as our 28th Amendment.
Ms. Rockey writes an ERA blog covering our efforts to get the Archivist to publish the ERA at https/ArlaineRockey.com/equal-rights-for-women.