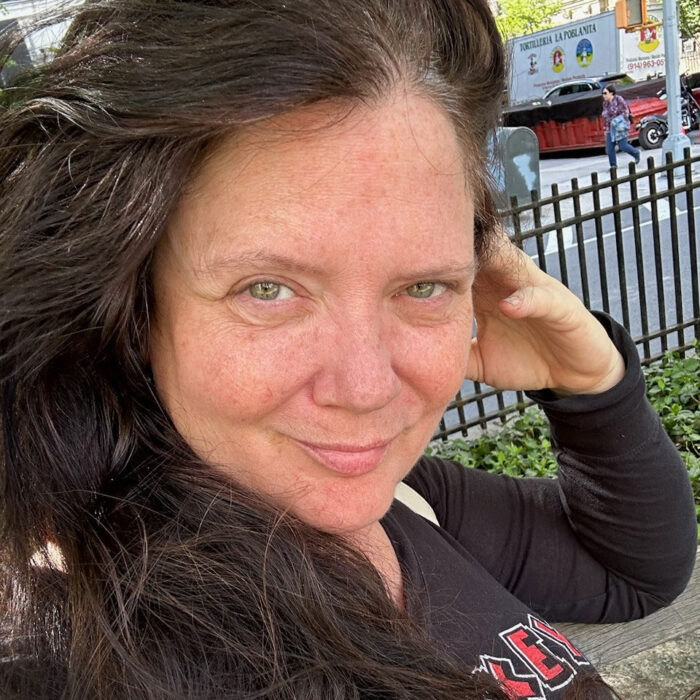 Resident Agitator
Elizabeth Croydon is a comic, moviemaker, writer, and activist. She became active politically protesting the first Gulf War.
In 2000, she was part of the Justice Action Movement that organized the 2000 inaugural protest against George Bush.
Her first movie "Washington Interns Gone Bad" mocked the hypocrisy in politics and took on issues like sexual harassment and global trade. Elizabeth was EQUAL MEANS EQUAL's official Silent Sentinel in 2017, holding vigil for the Equal Rights Amendment in front of the White House in the dead of winter every day for months. Elizabeth is resolved to see the ERA published and wants to leave the world a better place.